Office >> Overview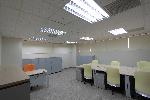 · Office space ranges in size from 88m2 to over 1,200m2. The space of one office floor is 2,200m2 which allows you to plan your own layout of the floor.
readmore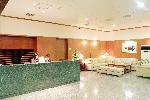 Customer service department has strong attachment to regular products of Sun Red River in order to improve the customer's trust in Sun Red River, especially the regular customers with long-time relationship.
readmore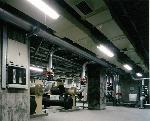 · Building guards are on duty 24 hours a day to respond quickly and appropriately to any situation. The building is also equipped with security camera (CCTV) system to consolidate the security control of the building.
readmore