Office >> Services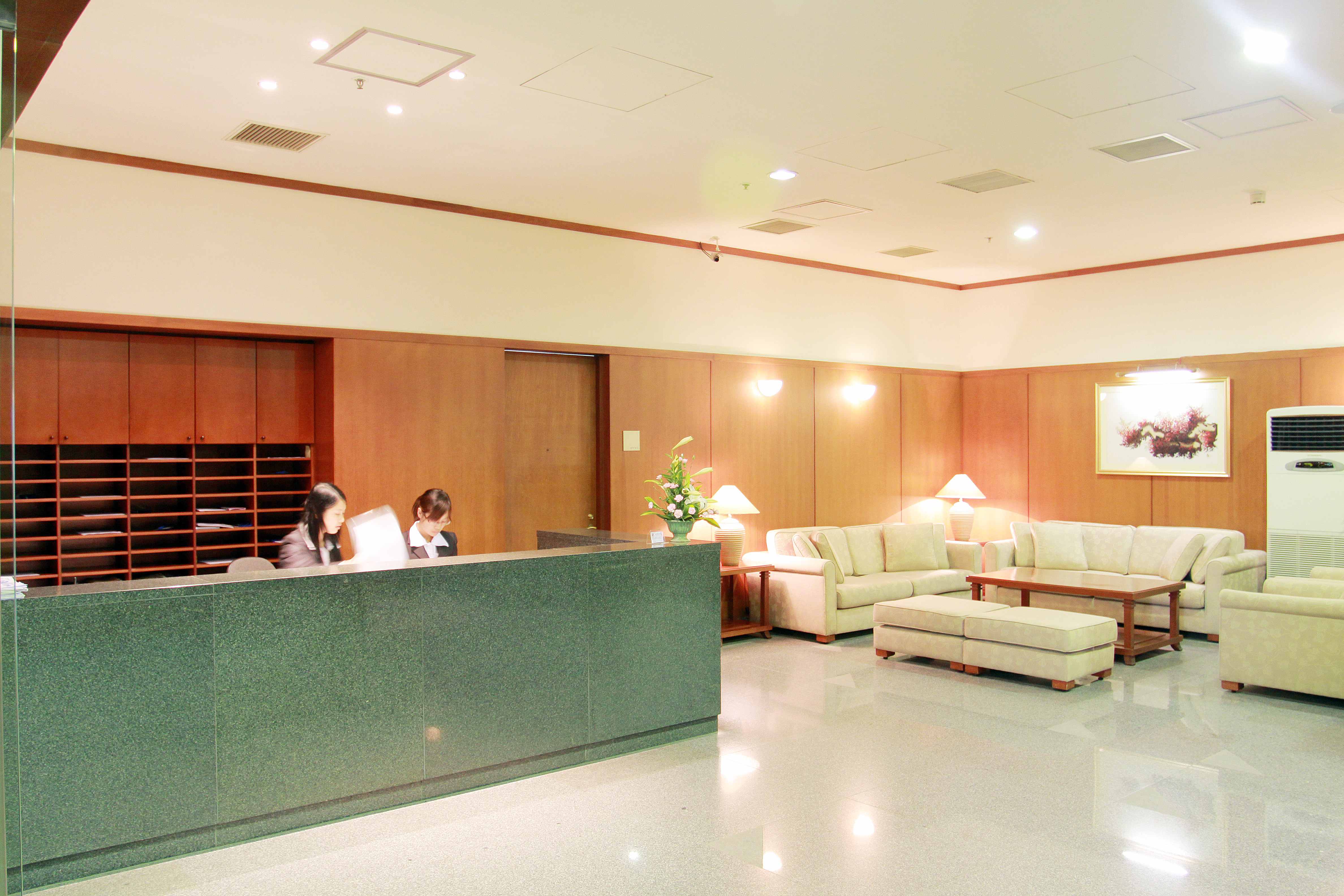 Customer Service Department
Customer service department has strong attachment to regular products of Sun Red River in order to improve the customer's trust in Sun Red River, especially the regular customers with long-time relationship.
- Check and consult about quality and type of equipments which are imported by Sun Red River to ensure supply to customers as signed contract.
- Advise of technique, setting guide and transfer technology of new equipments for customers.
- Consult, design to order outside processed commodities to ensure the quality as well as economy in process of setting new equipments and maintenance.
- Guarantee to equipments which are supplied by Sun Red River.
- Maintain equipments after guarantee according to customer's requirements
- Delivery equipments if necessary.