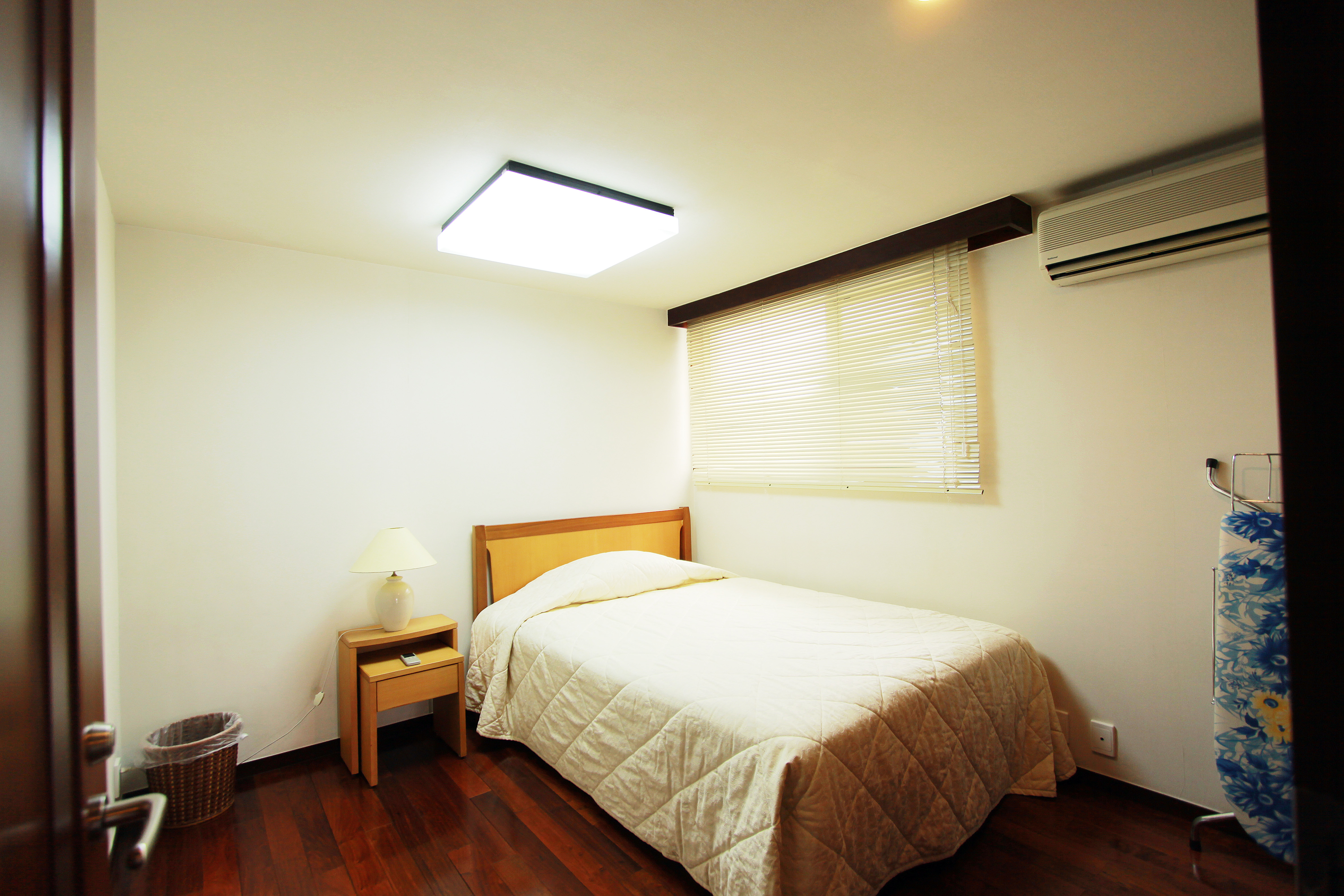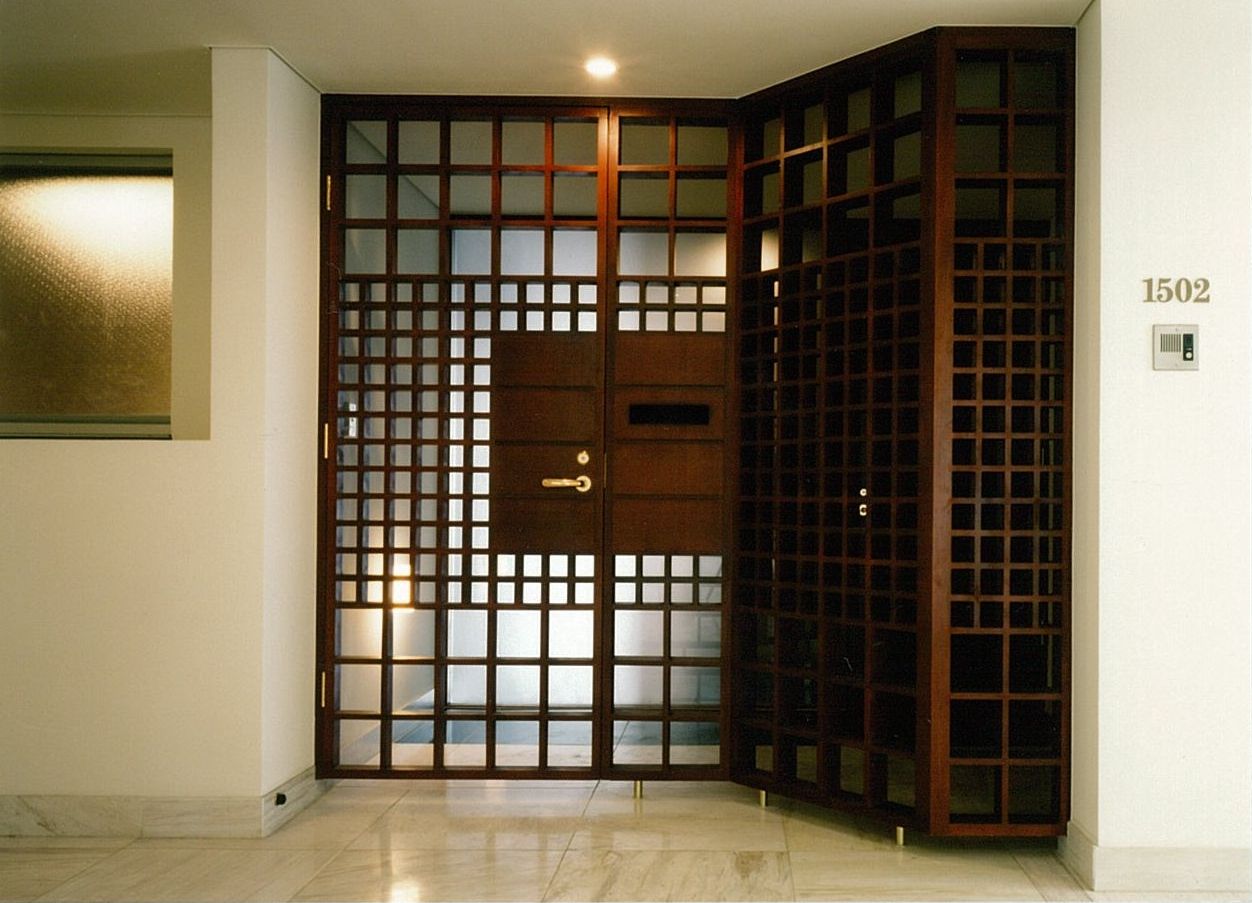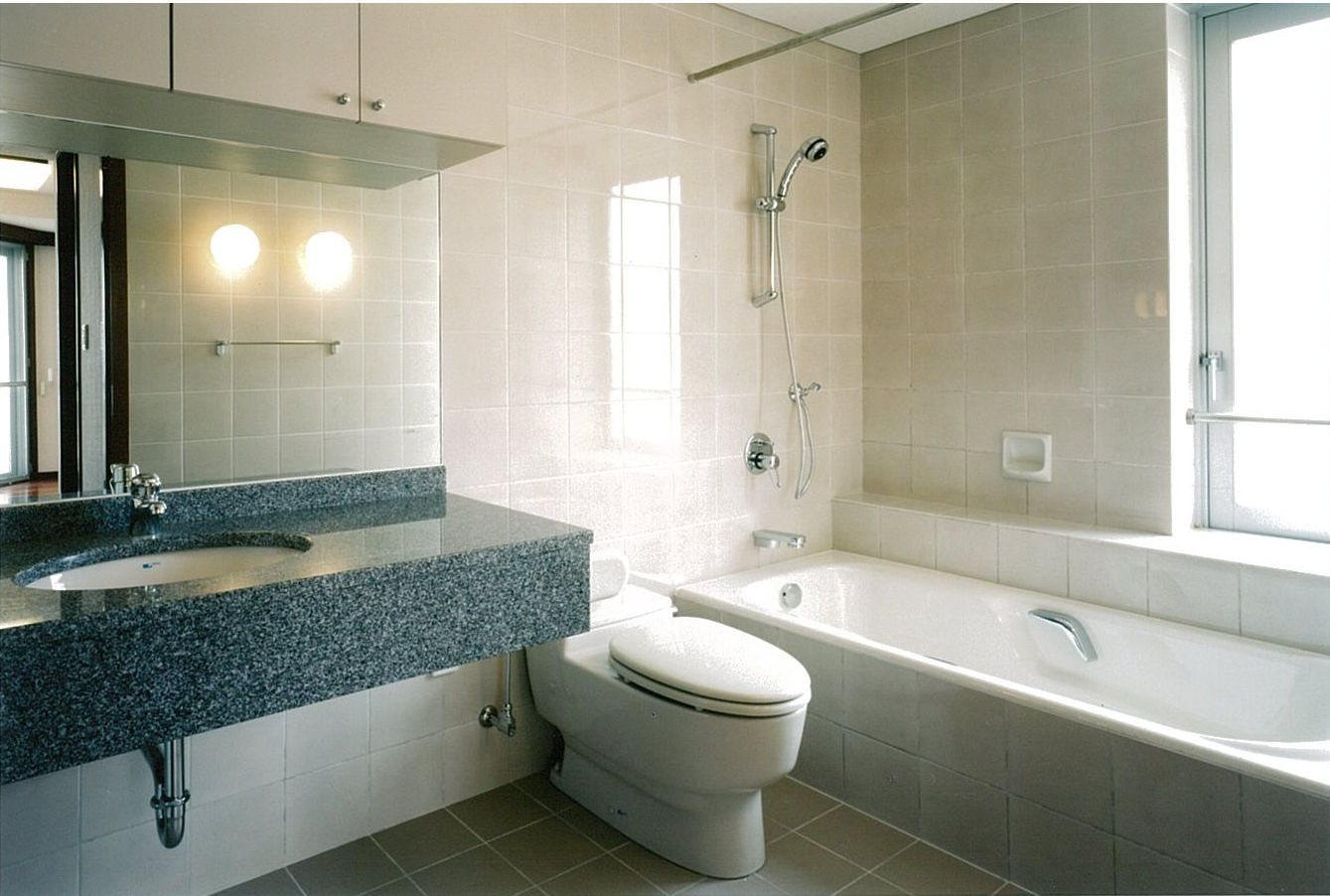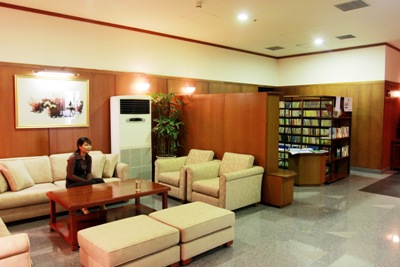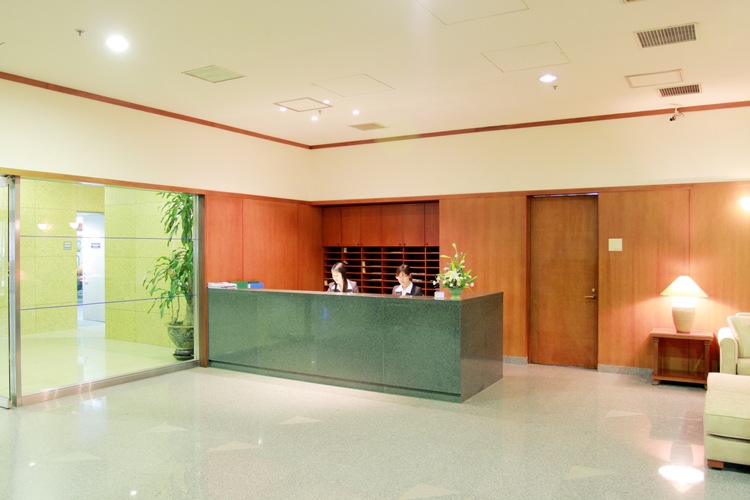 · There are 46 apartments, coming in eight types from 83m2 for a one-bedroom apartment to 182m2 for a three-bedroom apartment.
· The apartments all luxuriously furnished and located from 10th to the 15th floor, with commanding view of Ha Noi. Each unit comes with an alcove, large balcony, a walk-in closet and hardwood floors that beautifully accent the interior decor.
· The optical-cable television system with a range of quality international channels gives you entertainment and relaxation time at the apartments.
· The kitchens are equipped with all modern amenities and have plenty of storage and counters space.
· For smooth traffic, there are two lifts with each capacity of 620kg servicing only the 10th to the 15th floors for the exclusive use of the residents. At the Sun Red River apartments, you will receive the same kind of services as you would expect at a first class hotel.