Office >> Security and Safety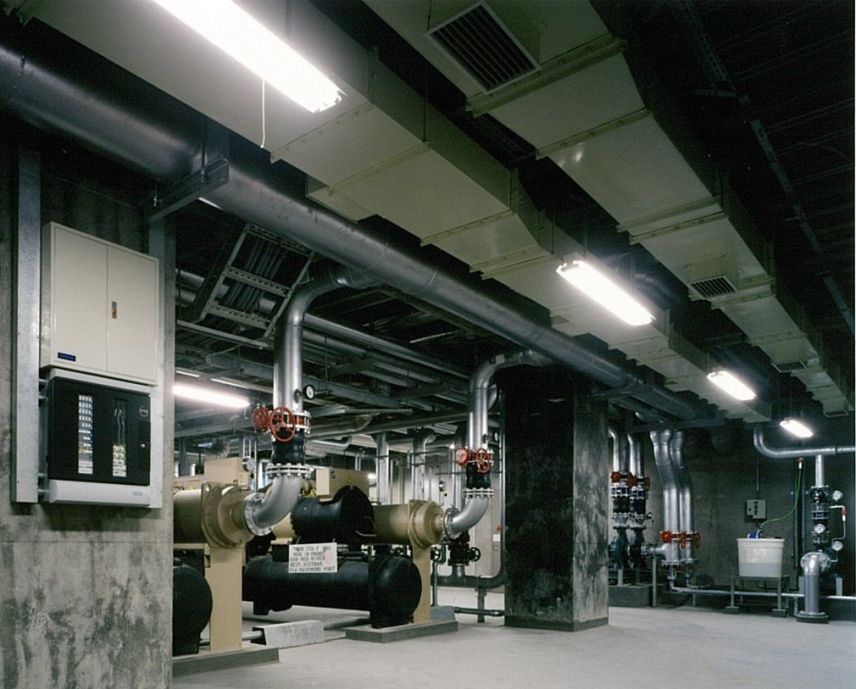 Security and Safety
· Building guards are on duty 24 hours a day to respond quickly and appropriately to any situation. The building is also equipped with security camera (CCTV) system to consolidate the security control of the building.
· Smoke detectors, connected to the central fire alarm control panel, are installed throughout the building. The sprinkler system, hose reel and fire hydrant systems are well designed and installed. With three exit staircases and professionally trained staff, we are ready for your safety in any emergency case.
· We have no doubt that the Sun Red River is completely secured and protected.